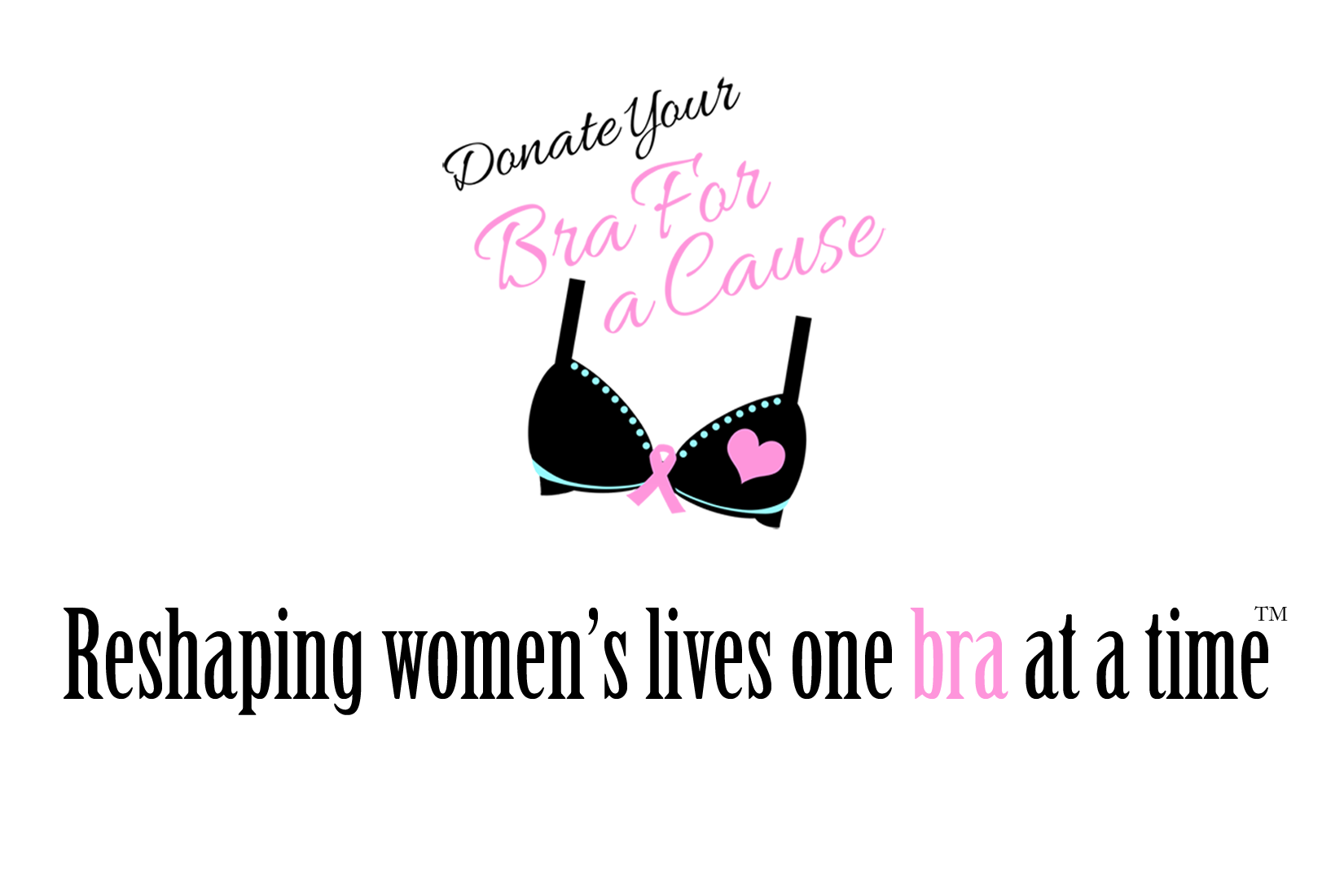 Donate Your Bra For A Cause handles over 3500 bras a month, which puts quite a strain on our washing machines.
We are currently in need of new washers/steam dryers to replace our almost worn out machines, but at $2500 per set we need your help.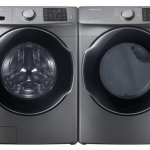 For just a single donation of $25 we can send out 25 bras to women recovering from breast cancer surgery or to women in shelters who need decent undergarments.
Our waiting list grows every day but we need you to help us cover the rising postal costs.
Please help us wash away the tears from breast cancer or homelessness.
Together we can reshape women's lives one bra at a time.™