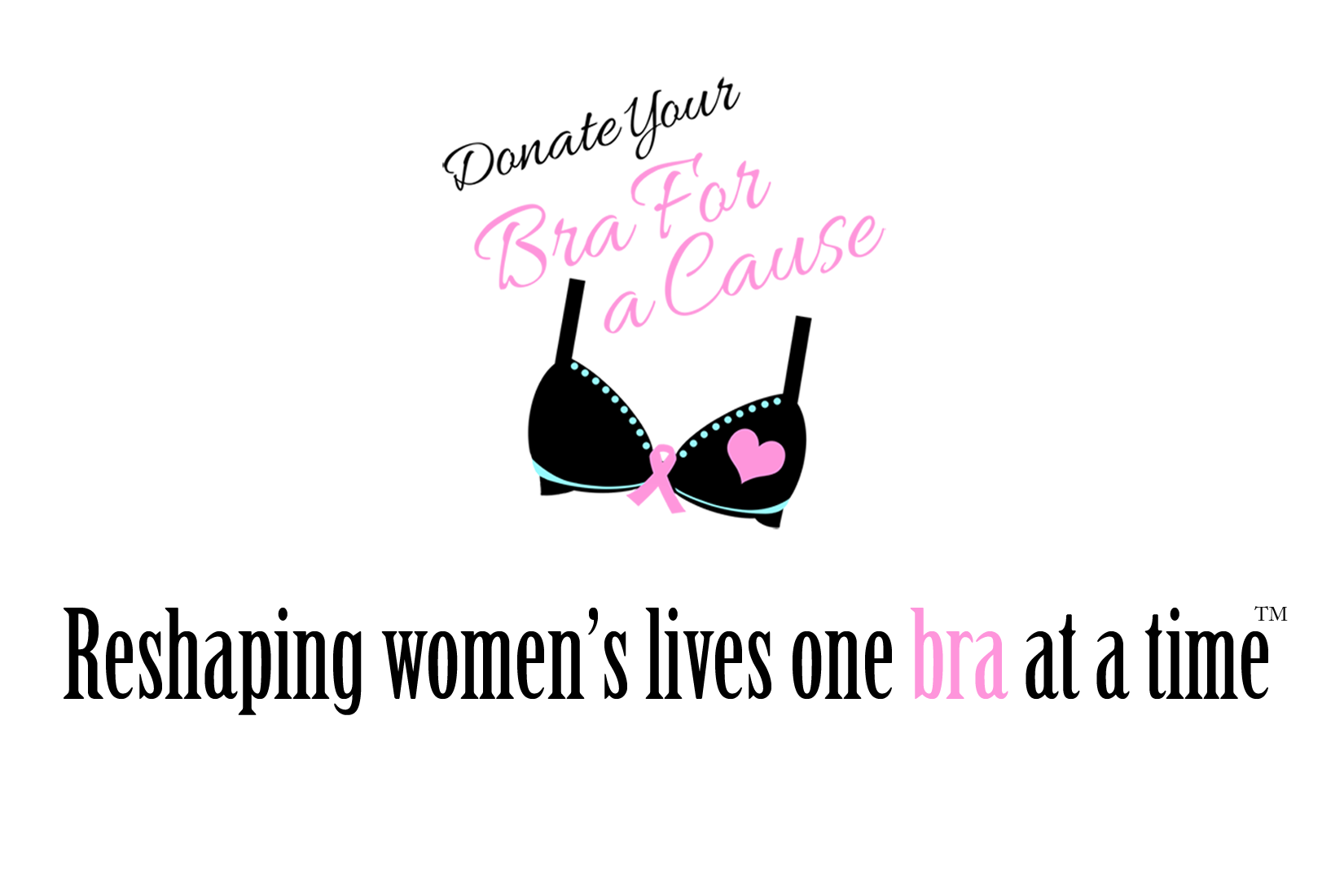 Donate Your Bra For A Cause accepts new, nearly new and gently loved
bras
mastectomy bras
lingerie
slips
camisoles
wigs
breast prosthesis
swimsuits
nightgowns
If your items have the size label removed, sorry, currently we can not process them. Items that are part of a set should be connected together or placed in a separate bag. We would appreciate it if you washed worn bras before sending. Do NOT wash new items or remove labels.
Please use the offline donation option (available when you click on PLEASE DONATE NOW at the bottom of the page., then select OFFLINE under Select Payment Option, clothing only. Ignore the default donation amount at the bottom of the form.) to receive a downloadable form via email to be included in your shipment with an option to send you an IRS tax-deductible receipt via email.
If you are closing your business or have excess close-out, old-style or return inventory you would like to donate, we will gladly give you a receipt for an IRS tax deduction. We also accept, with approval, other types of inventory, which we sell to offset our charity expenses.
If you would like to donate items other than those listed above, please read our Terms and Conditions, then connect with us through the Contact US link.
Ship to:
DONATE BRA PROGRAM
10746 Fenton Dr.
Parker, AZ 85344